Outdoor wedding photography ideas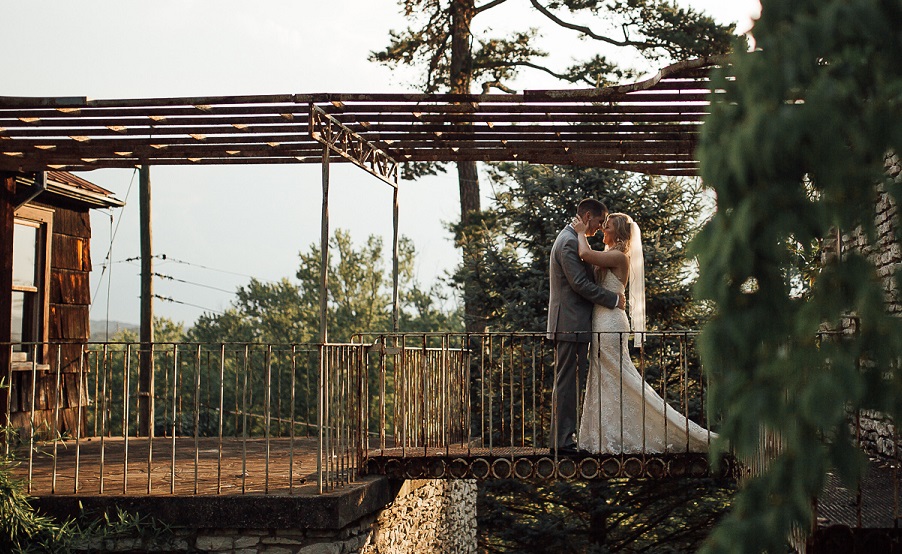 A wedding is the one time occasion of life so everyone wants to make them more special by doing something special.
There are so many important things that happen during the wedding segment, one of the most important things is photography.
Factually than anything, photography, and photoshoot going to be a very important thing because that is the only thing which makes you feel the moment in your future.
So make it special with your indoor and outdoor wedding photography ideas. At the same time, the outdoor photoshoot is something really fun element of the wedding than the indoor because during your outdoor photoshoot you will be getting a chance to understand your future love.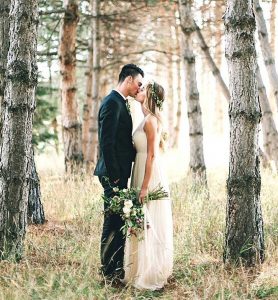 Not everyone has an idea to make them special but the photographer can do it so get help from those peoples.
Even though the photographers can help you during your outdoor wedding photoshoot, here are some of the ideas which you can suggest from your side, so take a look at it;
Outdoor setting
Taking the pictures in the outdoor setup may the most challenging job for the photographers because you cannot control the outsiders so you should schedule your photo shoot based on it.
But the outdoor setup couple pictures can give you the adorable look at the same time it looks more elegant.
Posing with tree bark
This is one of the photography ideas following from the older days but still, this idea is rocking. The professional photographers only can make it happen so prefer the on with good experience.
At the same time, it is one of the pocket-friendly photography ideas.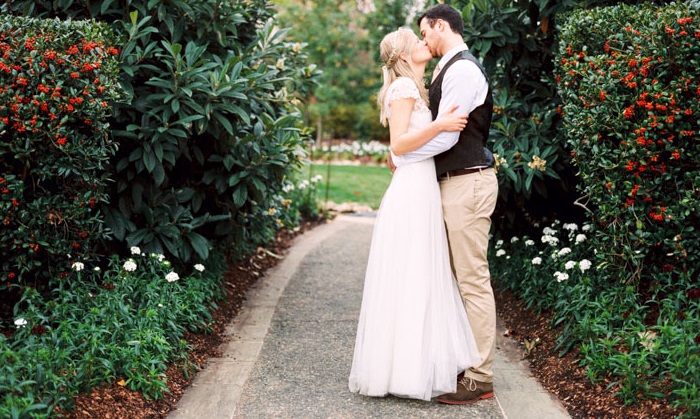 Pose with beach
Jumping on the beach as a wedding couple gives you the ultimate feel and the moment you have during this session makes you feel refreshed always and makes you laugh and smile.
But taking a snap with jumping on the beach requires little accuracy and timing is matters here, so hire the photographer with updated photography skills.
Pose with architecture
When it comes to photos nothing supports your pictures like the amazing architecture and that can give the stunning looks to your picture.
So make use of those beautiful architectures to get the stunning photoshoots as a wedding couple. To add extra beauty to those pictures, try to match your dress color with the location.
Final thoughts
Not only these still there are winter outdoor wedding photo ideas and more, before scheduling your outdoor wedding photoshoot to get to know about everything which can help you in selecting the best one based on your likings.
Tags:
accessories
,
guide
,
photographer
,
photography
,
photoshoot
,
wedding