What you can do with old cameras?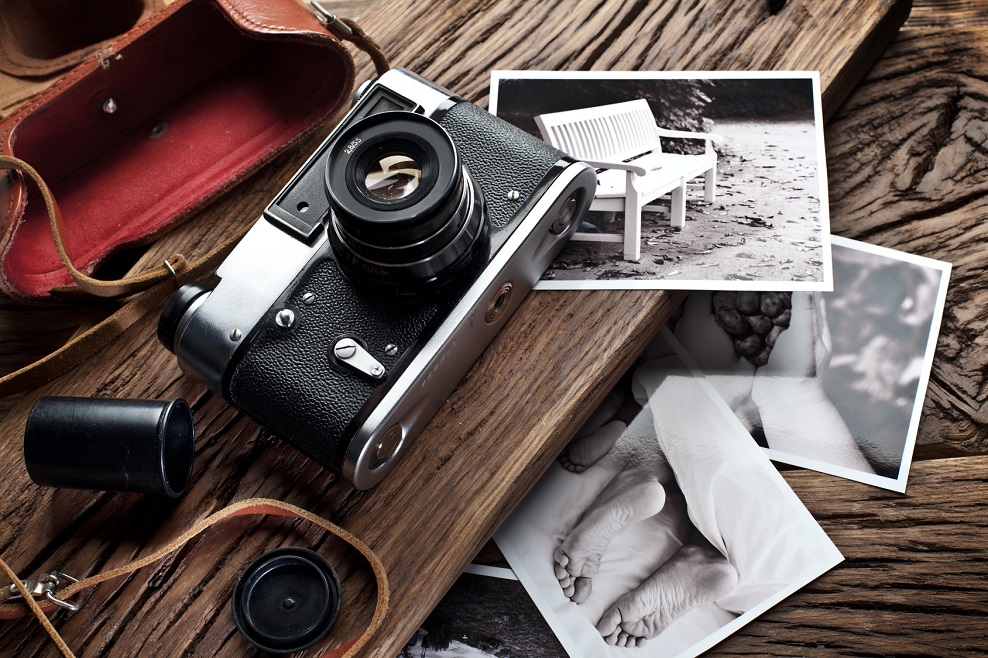 If you just buy a new camera for better image and planning what to do with your old camera. Today, most of the people forget somewhere in their drawer or somewhere around the home. But, there are a few better things to recycle old cameras, here are few.
The cameras evolve all the time and the new cameras have a lot of mega pixels as well as have better lenses, software and electronics
You also have several choices for what to do with your old digital camera
The easiest thing to do is putting your digital camera somewhere in a home and forgets about it
You can also use the old digital camera as a backup for your new one
You can give your old digital camera to someone who can utilize it
One of the best options is selling your old digital camera. Based on how old it is and its condition you can get some good amount of money
If you wish, you can also donate your old camera to charity, to kid's school, to local community center and more
Finally, you can continue use your old digital camera along with your new one
Choosing the best camera equipment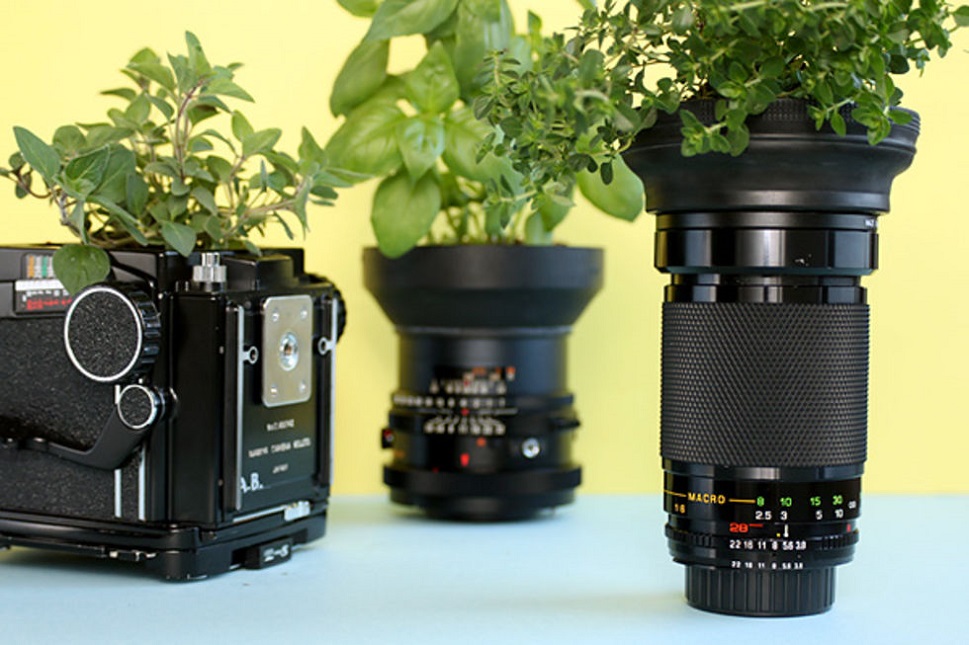 Once you enter the camera marketing, you may have a lot of opportunities that you are bent on producing the top quality images. First of all, you need to spend some time for finding the best camera equipment that you want. It would always be the best to verify the unlimited reviews available on the internet. In addition to, you can make sure to go for the most reputable sites, so that you will get more information as well as feedback, which are legitimate and perfect too.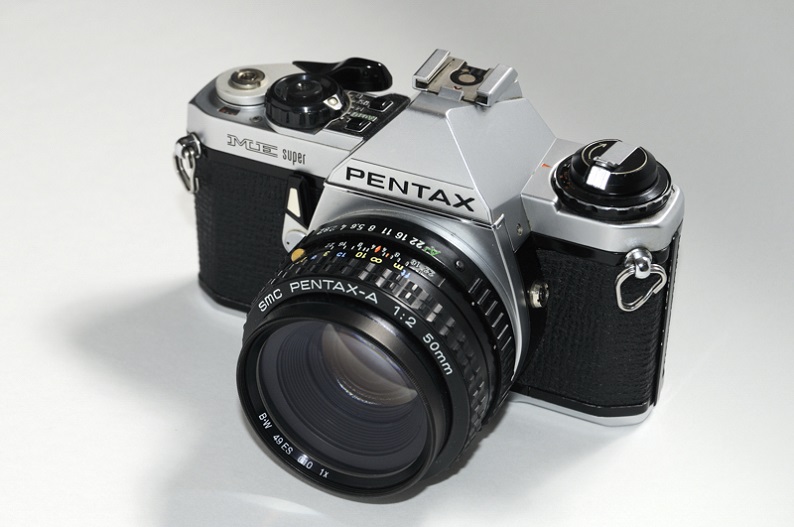 Where to sell your old cameras?
In these days, the digital cameras are being upgraded so fast. That is why; many people are changing their mind for selling old cameras and keep up with the latest one. If you are one of those people, you may be surprising on what to do with your old camera. You have to decide that you just keep it or sell it. In fact, selling your camera may be a very good option that not only helps you earn money, but also free up your drawer or cabinet as well.
Tags:
cameras
,
equipment
,
old
,
recycle
,
selling