A beginner's guide to macro photography tool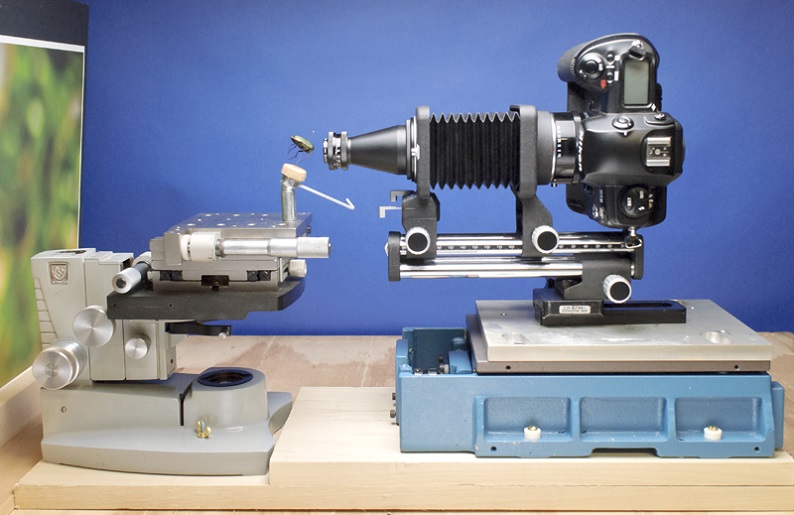 Today, the macro photography is becoming very famous around the world.
With the advancement of latest digital lens and cameras you can take a wonderful pictures, use the macro photography equipment for better photo shoot.
If someone new to this macro photography, then they can often jump right with the shelf digital camera and also in the right lens. They can start with right macro photography accessories to take macro imaging and then researching into an art.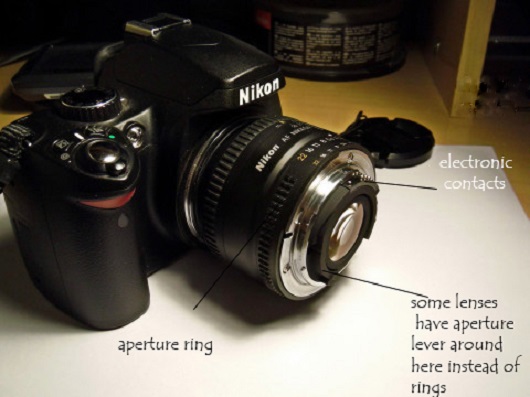 Typically, the macro lens is a heart of macro imaging and these lenses are very simple to spot; because of its long barrels. The bellows and extension tubes are also used to extend the barrel. The lens itself most commonly found on 1:1 standard ratio and the image on film is same size as the object is being photographed.
List of must have macro photography equipments
In fact, the macro photography is a most amazing portion of photography that could be very rewarding, if it has done properly. Below are the lists of must have photography equipment that you will need to get started that includes:
The macro lenses are now available in several lengths such as 100mm, 150mm, 105mm and 200mm sizes.
With a minimal depth of field and big aperture, you will want to add in as much light as possible to your picture.
The tripod can helps while setting up your shot. Some of the tripods are specially designed, so that their legs will expand out flat that is macro photography.
The reflectors are more flexible and coated discs are normally colored. It can be aimed to reflect the light, where you need it.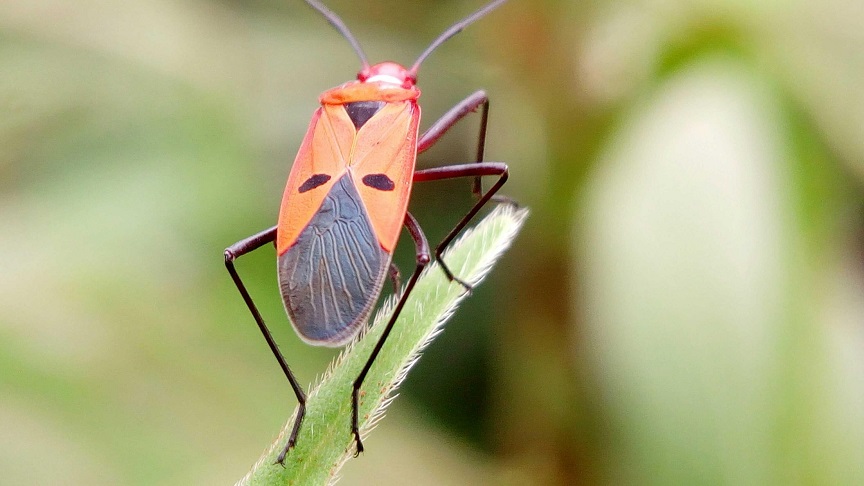 The flash diffuser may be softening the light from your flash that can greatly support to give your images a more natural look. Even, most of the diffusers are white.
Remote cord for your flash
You just attach one end of a cord to your hot shoe on your camera and the other to your flash. Now, you can move your flash where you like.
Remote cord for your camera
Some cameras can utilize a cable release, while the others can use a wireless remote.
When you focus on the lens, the magnification may changes. In some cases, it is best to set the focus and have a HD image.
Tags:
accessories
,
equipment
,
guide
,
macro
,
photography
,
tool